AO Petromax divested to Russian recycling group JSC Akron Holding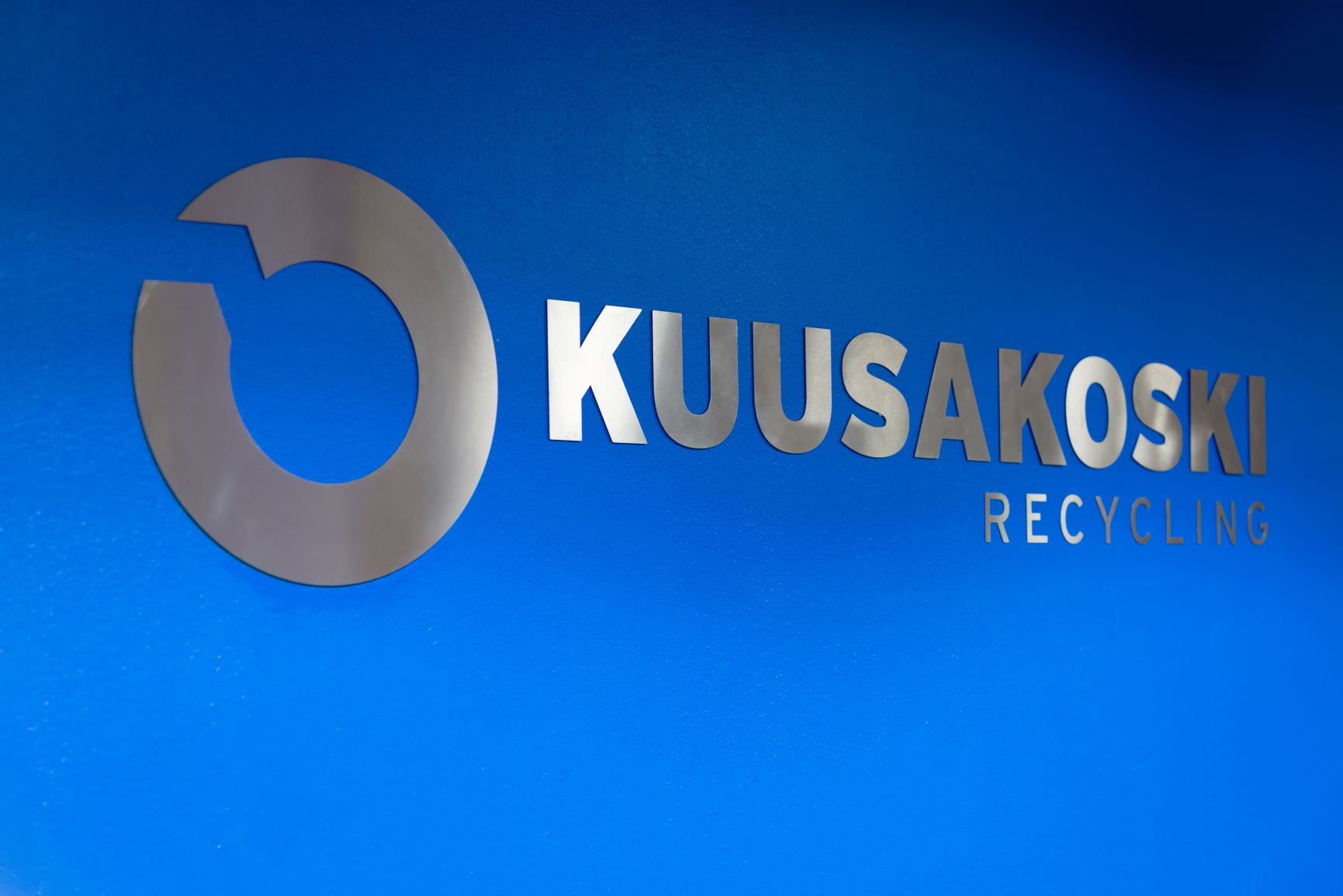 Kuusakoski Recycling has divested AO Petromax, a subsidiary operating in the Moscow region, to the Russian recycling group JSC Akron Holding.
"The uncertain outlook for continued business operations in Russia will not support a local Kuusakoski recycling site. However, we do not mean to abandon the Russian market entirely. Our future goal is to collaborate with the new owner through the procurement of recycled materials from Russia, shipping them for further processing at other Kuusakoski recycling site", says Mikko Kuusilehto, President and CEO of Kuusakoski Recycling.
JSC Akron Holding is a large recycling business group with multiple recycling sites in Russia. The group is planning to expand and further develop its recycling operations. Following the corporate acquisition, the 50 employees of AO Petromax will continue working for the new owner.
Further information:
Leo Uschanov, Country Manager, Russia, Kuusakoski Recycling, tel. +358 20 7291 781