The Rafael Kuusakoski Memorial Fund
The Rafael Kuusakoski Memorial Fund directs support to young researchers, primarily for projects relted to Baltic Sea birdlife and archipelago life, marine ecology, and climate and landscape protection. The Fund operates under the auspices of the Finnish Foundation for Nature Conservation. Each year, the Foundation's Board of Directors selects the most suitable projects for support from among applicants.
The son of the founder of Kuusakoski and the successor of the business, Rafael Kuusakoski enjoyed spending his free time in the Finnish archipelago. From his childhood in Viipuri Bay to his adulthood on the island of Porkkala he would observe the birdlife found off the coast of Finland. This passion was behind Rafael's daughter Rita-Birgit Kuusakoski-Peltonen's idea to create a foundation bearing her father's name. "I quietly hoped that dad would accept my idea of nature conservation."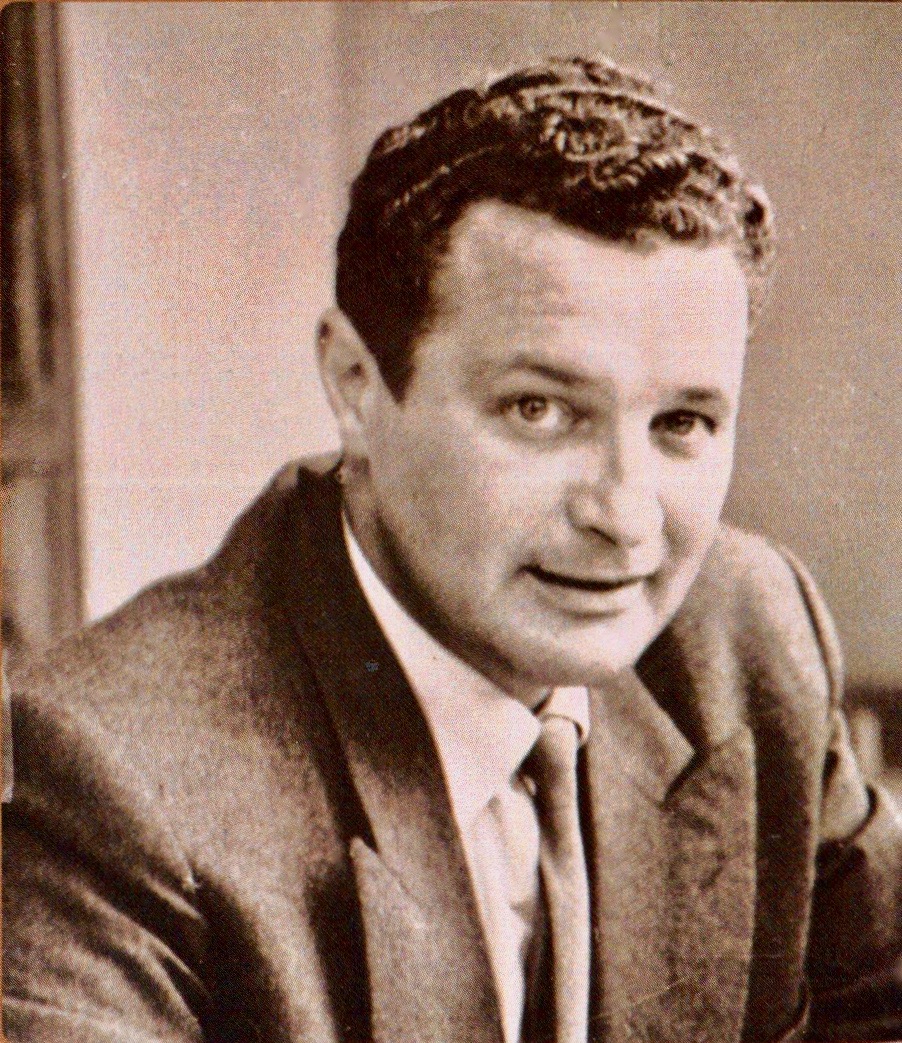 The fund was founded in 2000, which marked the 75th anniversary of Rafael's birth. At that time, research showed that the Gulf of Finland and the Baltic Sea were in poor condition and many birds were endangered. The initial impetus for the Memorial Fund was precisely in bird research. The main focus of the grants awarded by the Fund, which has been in operation for more than 20 years, has been science, visual arts, literature, films and educational projects for children and young people.
Among the supported groups, there are students completing their Master's theses and PhDs.
Support will be directed primarily to young researchers and projects on birdlife and archipelago biota in the Baltic Sea, as well as marine ecology, and climate and landscape protection. Kuusakoski Oy has also donated on several occasions to the Clean Sea Fund established by the John Nurminen Foundation.