New CEO of Kuusakoski Estonia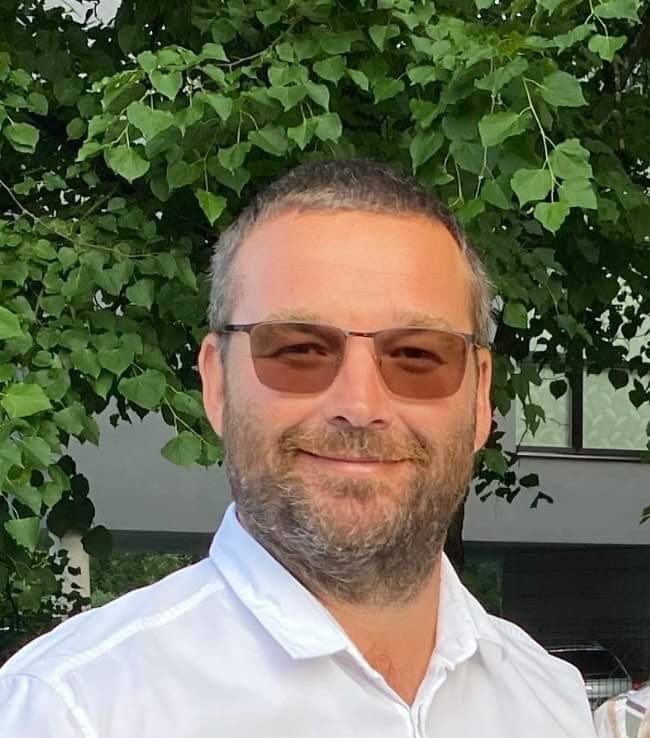 Urmo Viisitamm has been appointed CEO of Kuusakoski AS in Estonia.
Urmo is a long-term employee at Kuusakoski, with considerable expertise and experience in the recycling business. He has been involved in Kuusakoski from 1996. Urmo has worked in many positions and projects in various country areas across Kuusakoski.
In addition to his CEO role, Urmo continues to be responsible for the Skelleftehamn and Gävle sites in Sweden.
Mikko Kuusilehto
President and CEO, Kuusakoski Oy