13.6.2022
New CEO of Kuusakoski US
Effective Monday 13th of June, Patrick O'Hara has been appointed as the new CEO of Kuusakoski US. Patrick has an extensive e-waste background in the North American market and has held various commercial positions within the industry in the US.
"I'm excited to join Kuusakoski's US-team. I'm well acquainted with Kuusakoski in the US and the excellent reputation it has, not just in the US, but globally. I'm looking forward to using all my experience to help grow the US Operations. I'm excited to meet our customers and eager to work closely with all the Kuusakoski team", says Patrick.
Outgoing CEO, Mandi Rehder, leaves with our best wishes and gratitude for all her hard work.
"I want to thank Mandi for the great input she has given to our company and wish her the best of luck with her future endeavors", says Mikko Kuusilehto, President and CEO of Kuusakoski Oy.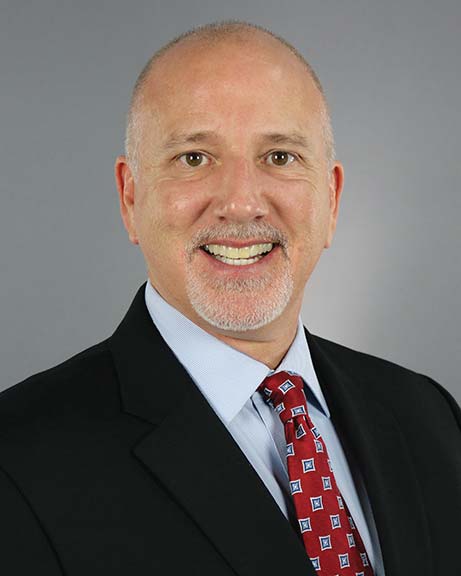 Patrick O'Hara