8.6.2022
The KiMuRa project offers recycling solutions for industrial composite waste
Lightweight, strong and durable plastic composites are continuously growing in popularity as a raw material. Recycling industrial composite waste, however, poses a challenge to all of society. To meet this challenge, the KiMuRa project was launched in January 2021.
Finland produces numerous composite products, and Finnish industry is keen to ensure that they are recycled at the end of their life cycle. The KiMuRa project is an initiative by the Finnish Plastics Industries Federation, the Ministry of the Environment and seven composite industry companies.
Together with recycling expert Kuusakoski and Finnsementti, which represents end users in the cement industry, the project partners are seeking technically viable collection logistics and an economically viable recycling process for industrial composite waste. The name of the project stands for the Finnish words "Kierrätetty Murskattu Raaka-aine" (Recycled Crushed Raw Material). In 2021, a circular economy model for composites products was formulated and piloted, including all the necessary sorting arrangements by the companies themselves and recycling logistics at Kuusakoski's collection points.
As the recycling operator for the project, Kuusakoski has planned and implemented the crushing and storage solutions. The composite waste is being supplied as a raw material to Finnsementti. The crushed composite material is utilised in a parallel process of cement production, where it can be efficiently utilised without residual ash. The structural waste, in turn, is used as a raw material in the production of clinker, an intermediary product in cement production. The use of composite materials in cement production significantly reduces CO² emissions.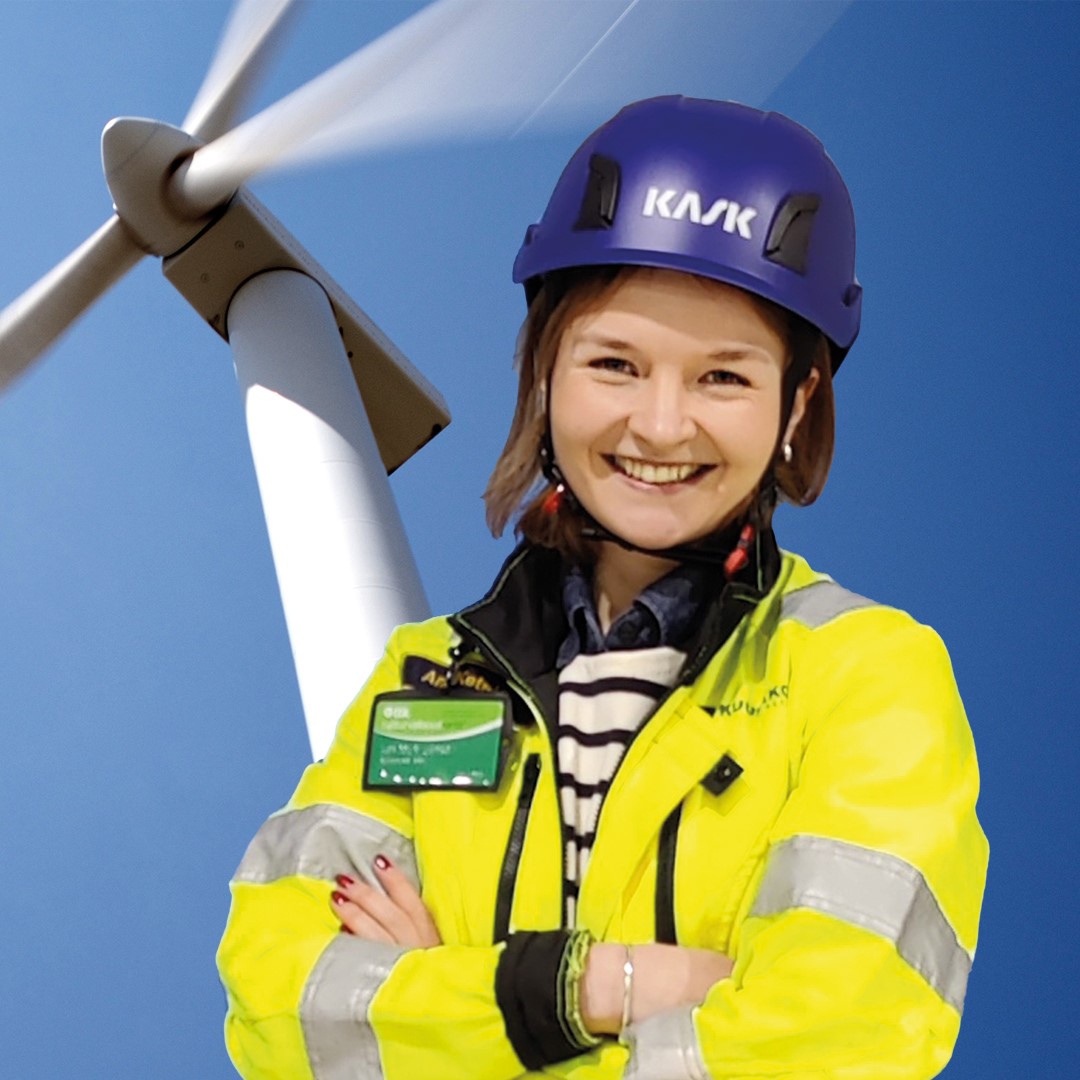 "One interesting example of composite waste is windmill blades. Through this project, Kuusakoski can offer a completely domestic solution for recycling them," says Anu Söderena, Material Manager at Kuusakoski Recycling.
Kuusakoski and Finnsementti have signed an agreement for the delivery of a significant quantity of crushed composite material from 2022 onwards. The KiMuRa project is set to continue until autumn 2022, but the partners are looking to continue their cooperation beyond the pilot project.
In addition to Kuusakoski, the partners in the KiMuRa project include Ekin Muovi Oy, Exel Composites Oyj, Fenix Marin Oy, Muovilami Oy, Muovityö Hiltunen Oy, NCE Oy and Patria Aerostructures Oy together with Finnboat ry and the Finnish Wind Power Association as representatives of producers of EOL waste.